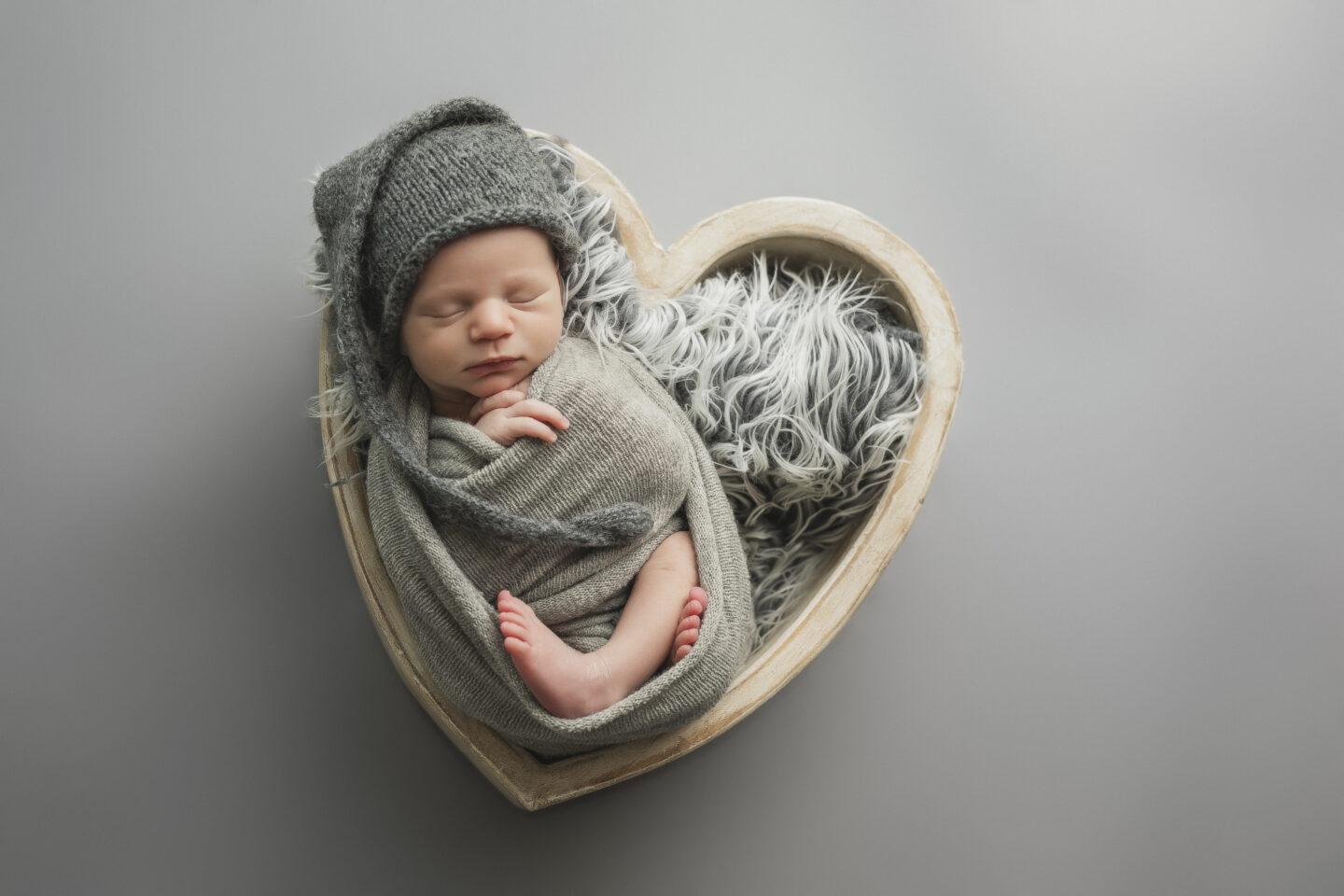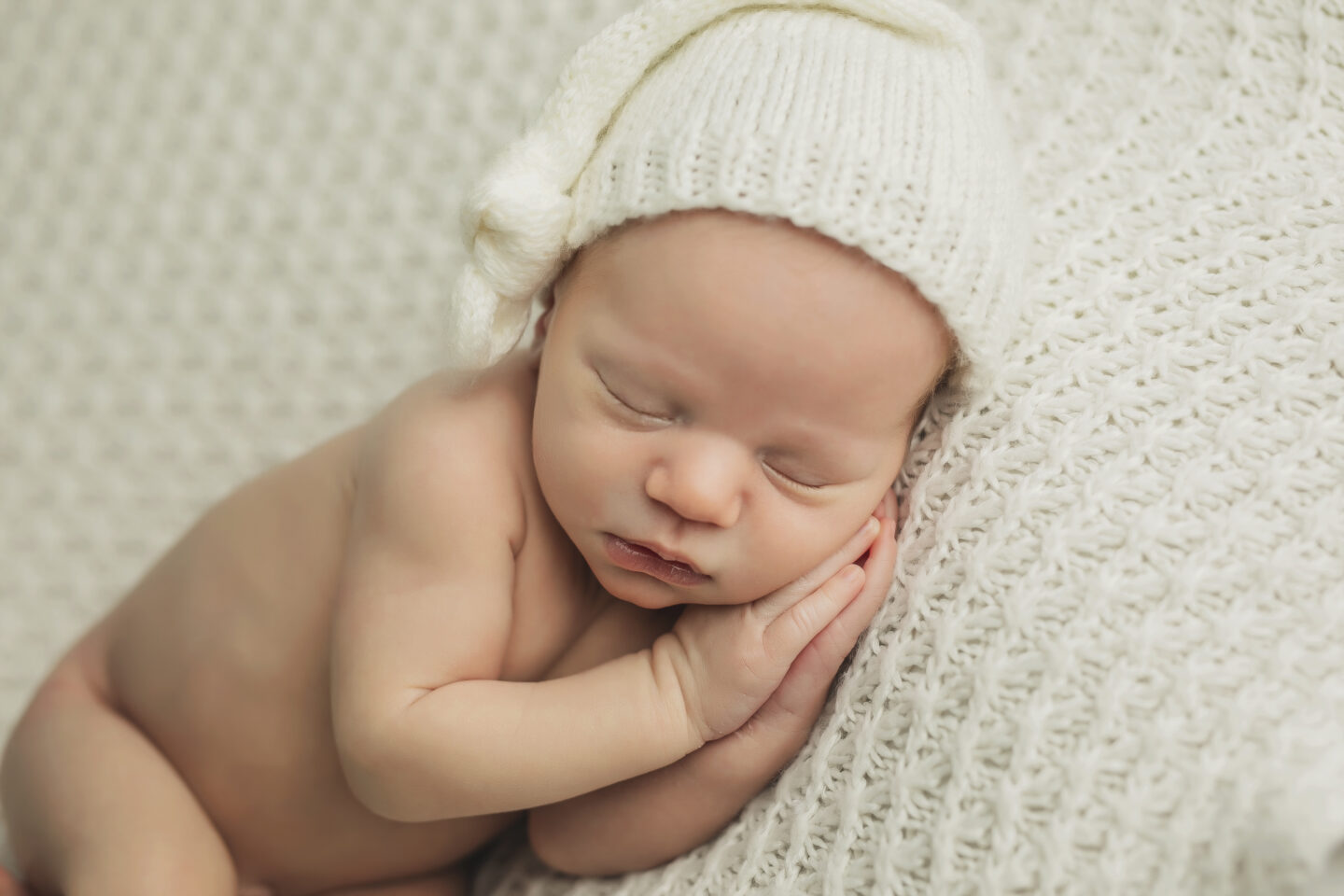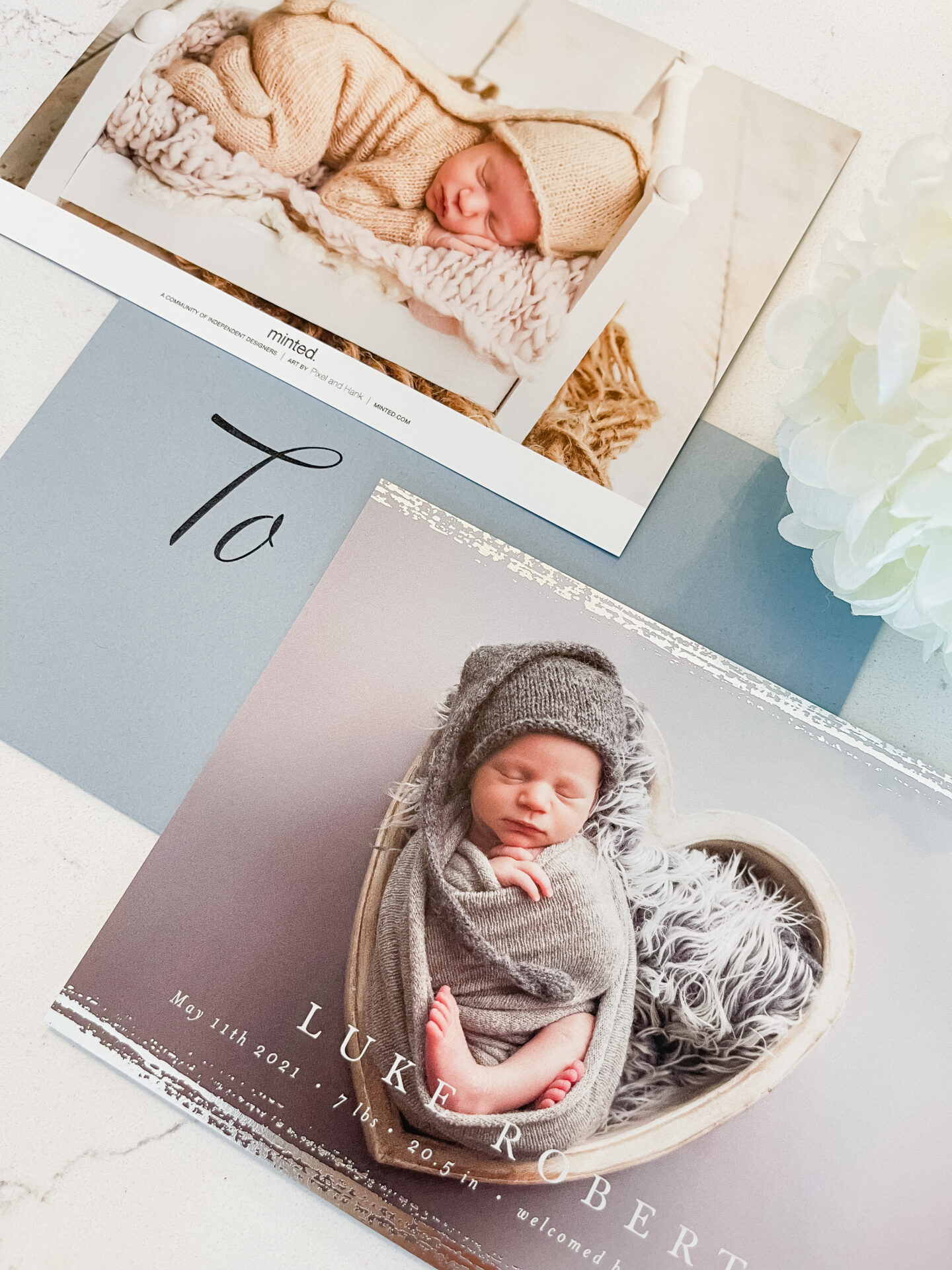 I am so excited to partner with Minted to share Luke's newborn pictures! I remember always admiring the cute newborn pictures people took of their babies and always knew this was something I wanted to do! Even though Luke is only about 3 month old, I already look back at these photos and can't believe how tiny he was. It is so true the days sometimes can feel so long but when I look back I cannot believe how fast time flew by. He is already almost 13 lbs and has grown so much! It has been so much fun already watching his little personality develop and watching him learn and notice all new things no matter how small.
Minted did such an amazing job with our announcements! They have a huge selection to choose from and they came in the mail super fast! I also love that they have envelope addressing! It makes it so much easier than writing every address out. I am going to link the website HERE for you guys!
Hope everyone has an awesome Friday and an even better weekend!
xox Tea