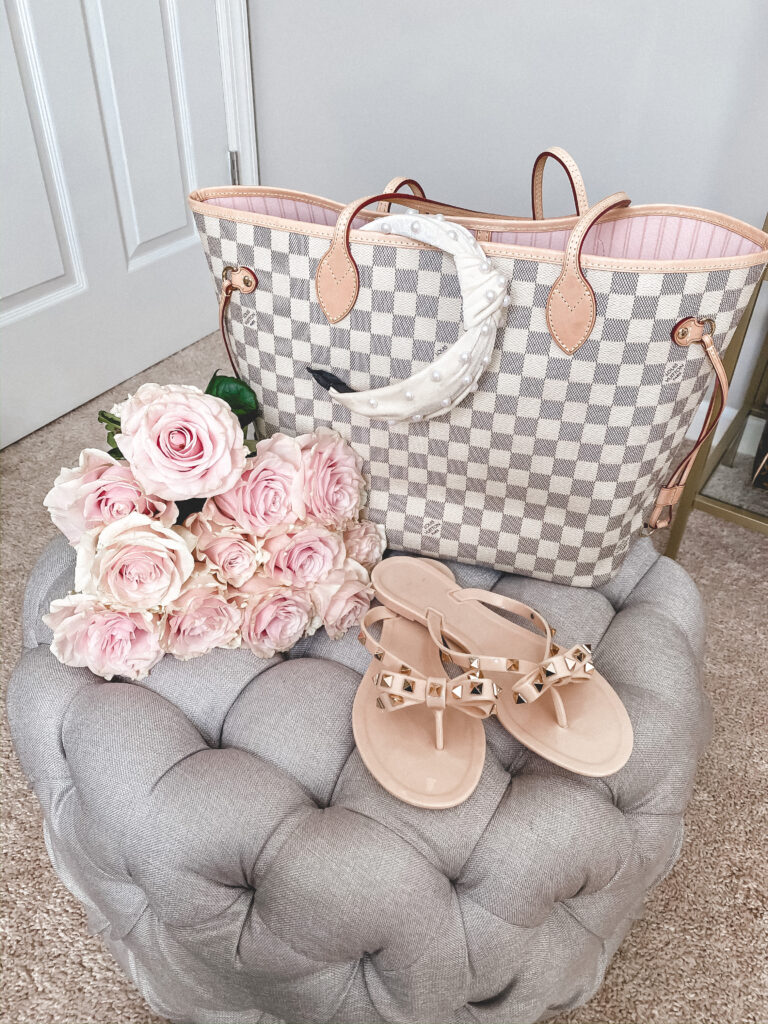 Rockstud Designer Dupe Sandals [dupe for the Valentino Rockstud Sandals] I have both the real ones and the dupes and I will say just by looking at the sandals its impossible to tell the difference. These are only around $20 so if you are debating getting the real Valentino sandals which are around $400 I would suggest getting the $20 ones first to see if you will get some use out of them.
This Neverfull Tote Bag Insert is the best. I tried a bunch out and this one was well made with a gold zipper and felt sturdy. I highly recommend getting a bag insert since this will keep the bottom of your bag clean and not to mention it will keep you more organized. If you are anything like me my bag becomes a total mess since I am on the go a lot so I would highly recommend this for any bag you don't want to get dirty.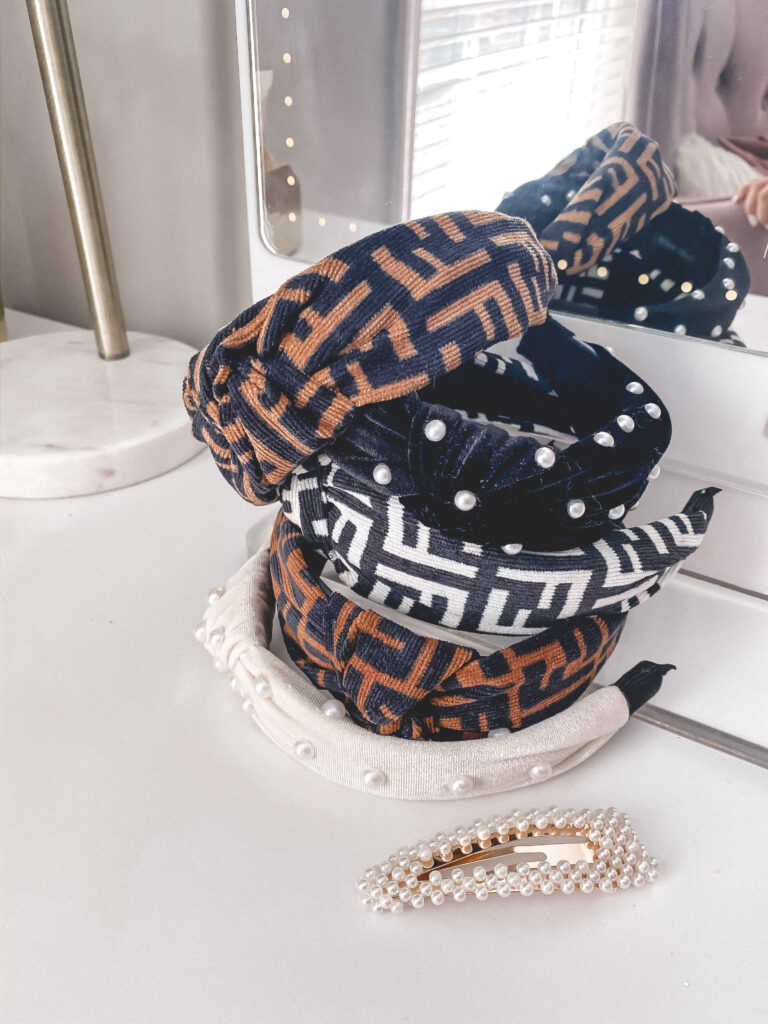 I am a huge headband fan especially on days that I don't have time to wash my hair. THESE pearl headbands are inspired by the Lele ones that will cost you a pretty penny. I have the Lele ones as well and they are definitely way better quality but for such a trendy item I don't think its worth it. THESE Fendi inspired ones are also so cute! Fendi doesn't actually make a headband that looks like this but i really love the coloring in these and that they match with so much. I also love these Pearl Hair clips!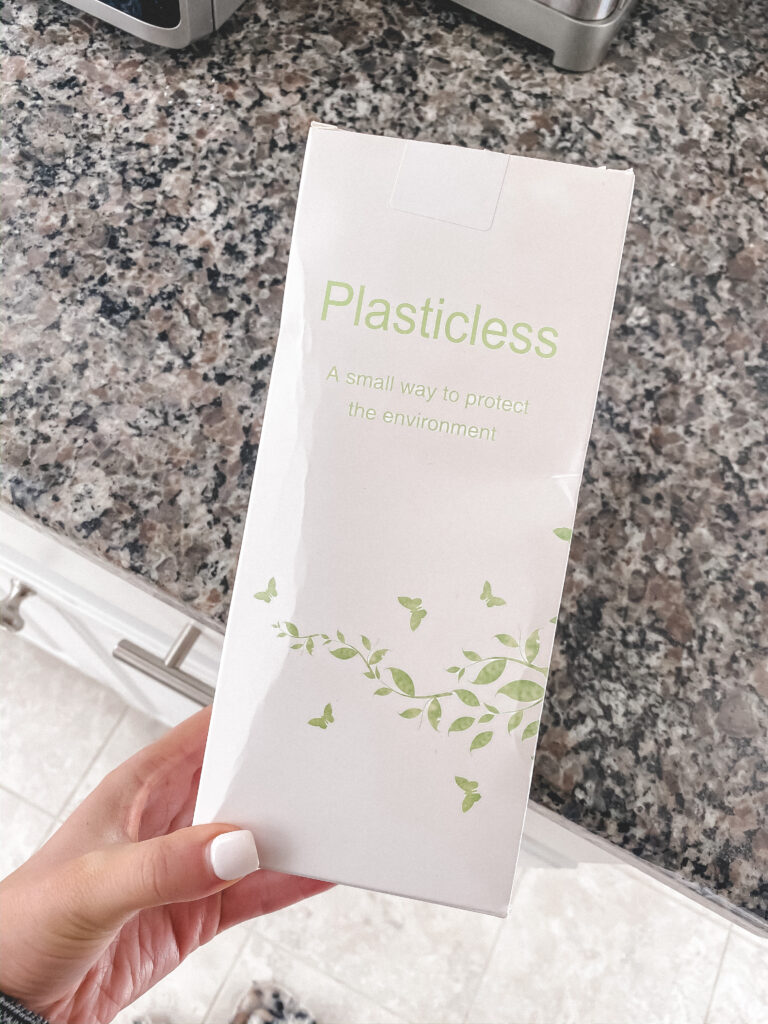 Plasticless straws are my new go to! I was using the metal ones which I do still use but when I am on the go I prefer these. My husband hated the paper ones and I try my best not to use the plastic ones anymore since they are so bad for the environment.
I have been using these super absorbing hair towels for the last two years and I LOVE them. They help my hair to dry SOO much more quickly then using a normal towel.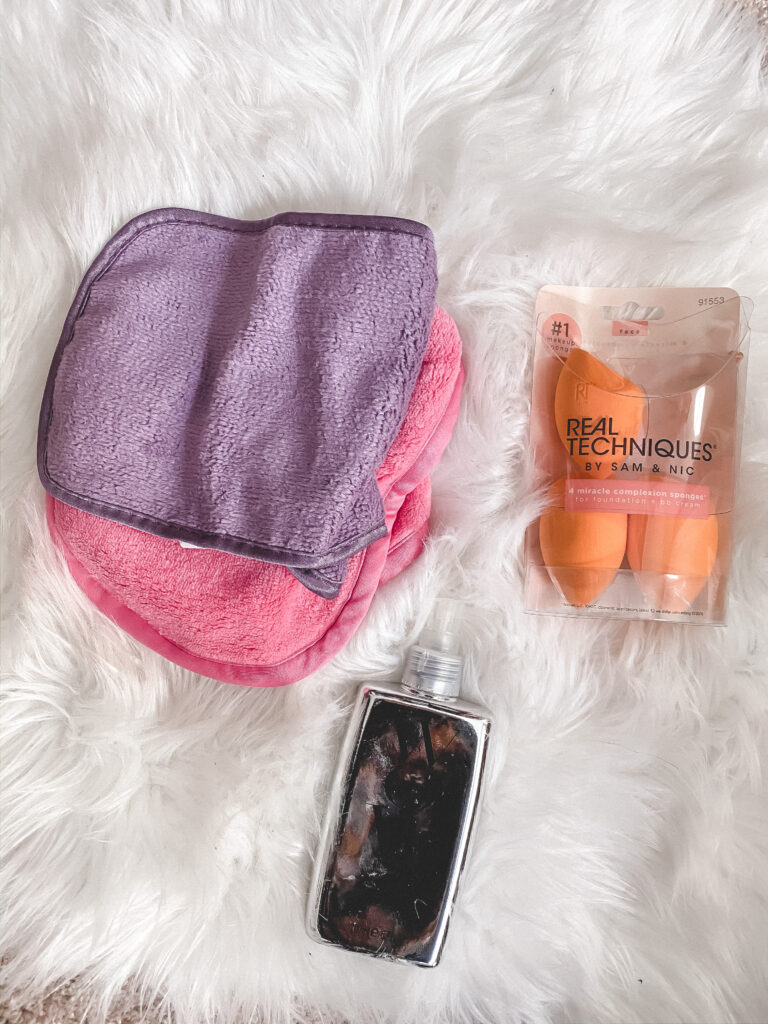 Makeup removing towels have been my go to lately. I love that no makeup wipes are needed and I can just throw these in the wash. They actually are super effective at taking makeup off. I usually keep on in the shower and a few by the sink for when I remove my makeup at night. I also get these Real Technique makeup blenders from Amazon and they are way less expensive then purchasing in the drug store.
Color Wow Dreamcoat is AMAZING for people with frizzy hair. I don't use this every-time i wash I will normally use it when i am going away somewhere humid and don't want my hair to be frizzy. This stuff is a dream.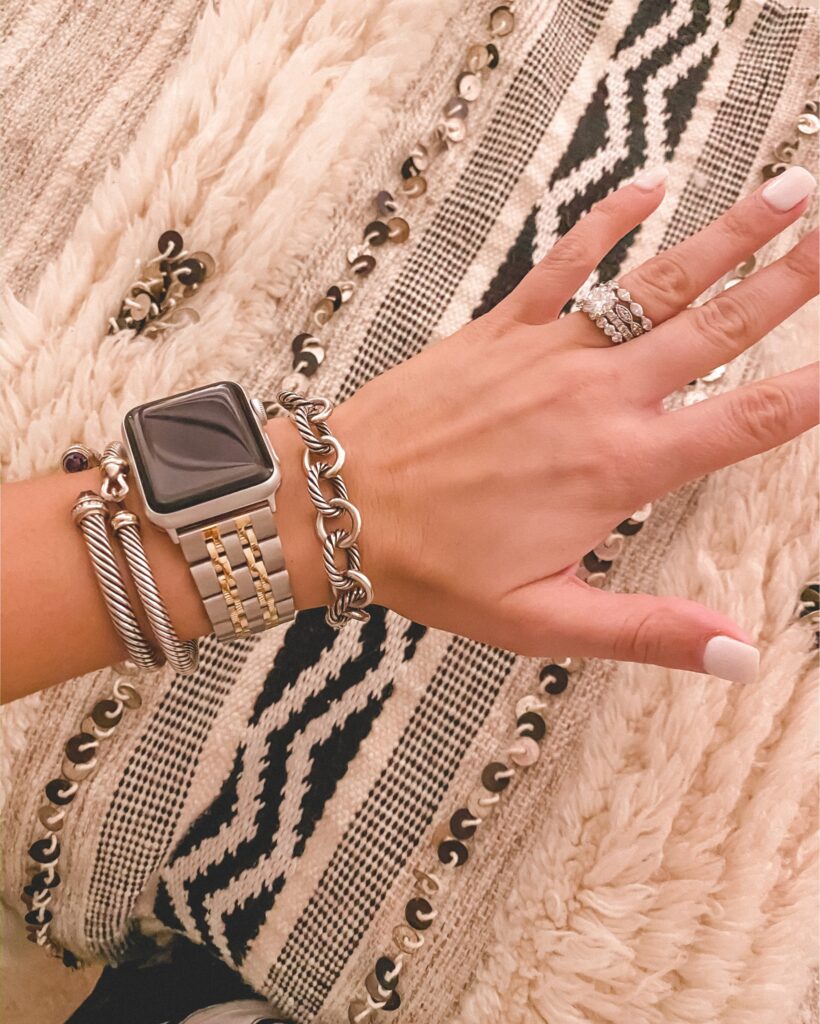 I got THIS apple watch band recently because I wanted something that looked a little more formal and WOW am I impressed. I need some help taking the links out so it fit my wrist but it looks like the Rolex watch band and I have been wearing it non stop.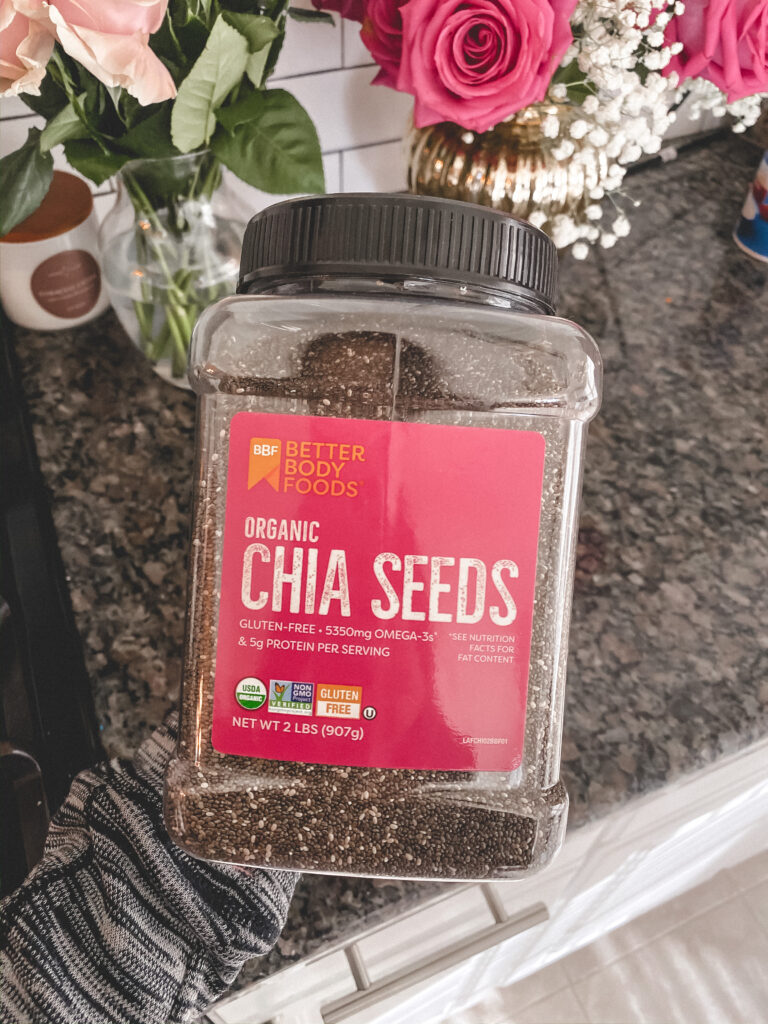 I found THESE Chia seeds a few months back and have repurchased a few times now. They are super inexpenisve compared to how much I used to pay. I go through these like crazy because I love to put them in my smoothies, my oatmeal and I also like to make Chia Seed pudding! They are also super health for you!
OTHER ITEMS I LOVE
Libbey Glass Bowls and Tupperware