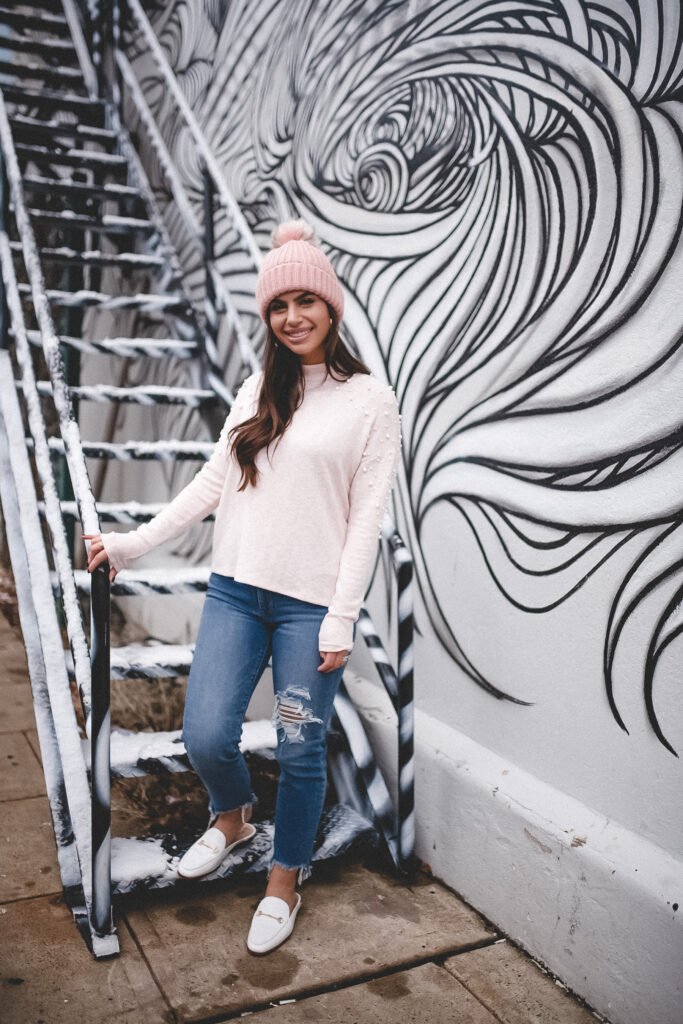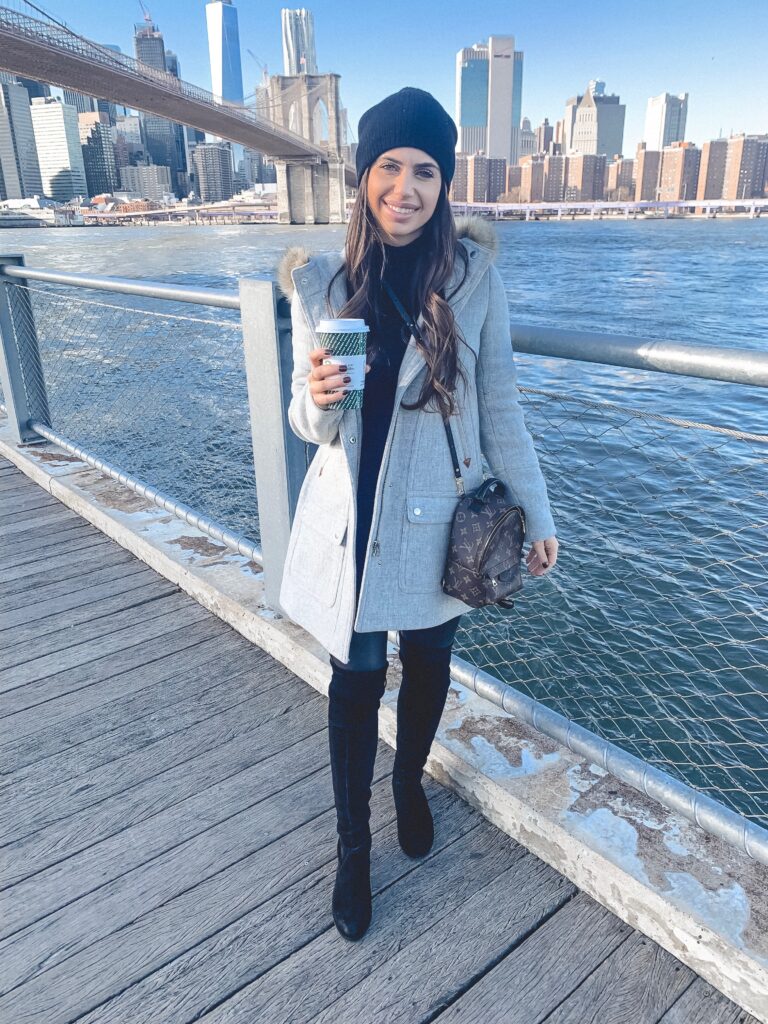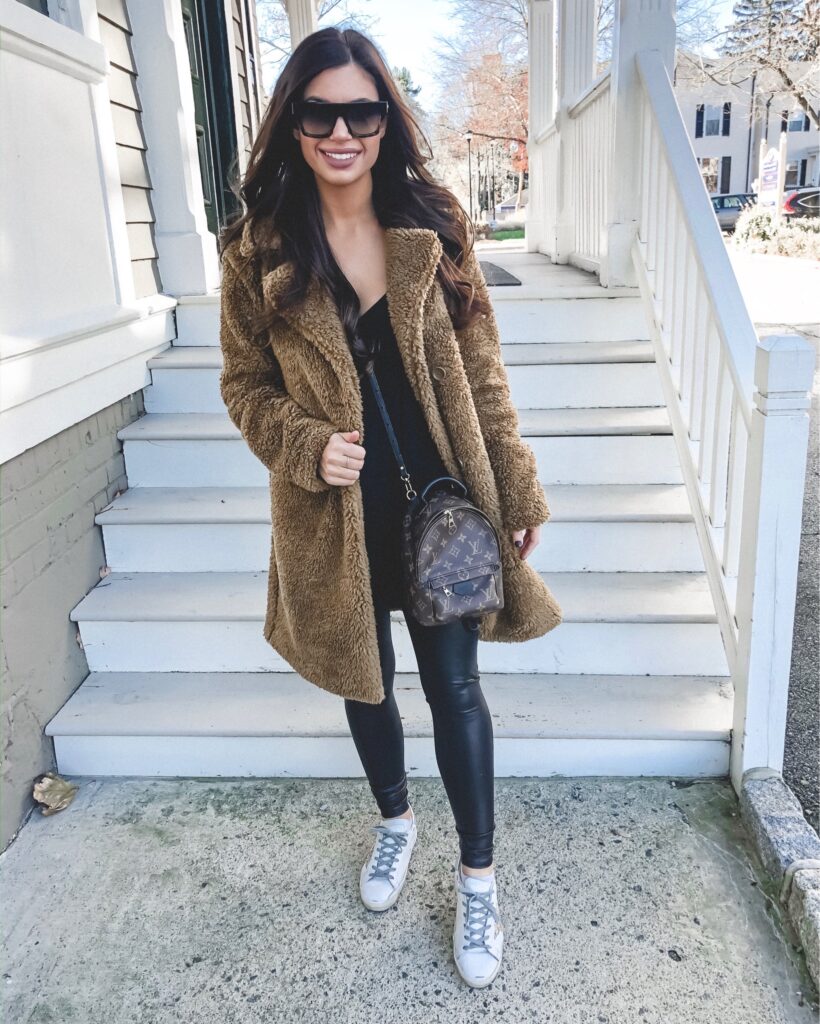 I have been getting to the point where I am REALLY getting over the cold weather but I have a feeling that this is only the start. Hopefully I am wrong- but I figured I would do a roundup of some of my favorite Winter outfits that I have worn so far this season. I am SO into pearl and sweater dresses this season! Pearls have been my go to- I swear the second I see a sweater that has pearls on it I have instantly felt the need to get it. Not mad about it though!
My other favorite item, sweater dresses have been the best Winter "going out" outfit (lol I consider going out going to dinner.) They are so easy to throw on with a pair of boots. Now that it has been a little cooler, I have been wearing a pair of tights with my sweater dresses as well. All of my outfit details are linked!
Hope everyone has an amazing Friday and weekend!
xoxo
Tara