Happy Weekend Everyone! I am so excited to have a long weekend its so nice to just unwind sometimes from the hectic weekdays! I have been saying I was going to do this post for so long now and I am so happy I am finally getting to it!
I wanted to show you guys a few of my favorite Spring and Summer Trends! I often watch runway shows and see all the high fashion looks, but it's so hard to wear so many of those looks on a day to day basis. What I try to do is take these looks and make them more everyday appropriate. I also linked different options for you guys below!
One of my favorite trends this season is definitely all the amazing hair accessories. My favorites have been pearl hair clips and headbands! The pearl hair clips remind me of my childhood when i used to wear butterfly clips anyone else remember those?! All my 90's babies will! There are so many ways to style these clips and I am also loving that headbands are back. I love throwing a headband on after not washing my hair for a few days and being able to instantly add some glam to any look casual or dressy. My favorites have been the pearl headbands as well as the Lele Jewel headbands!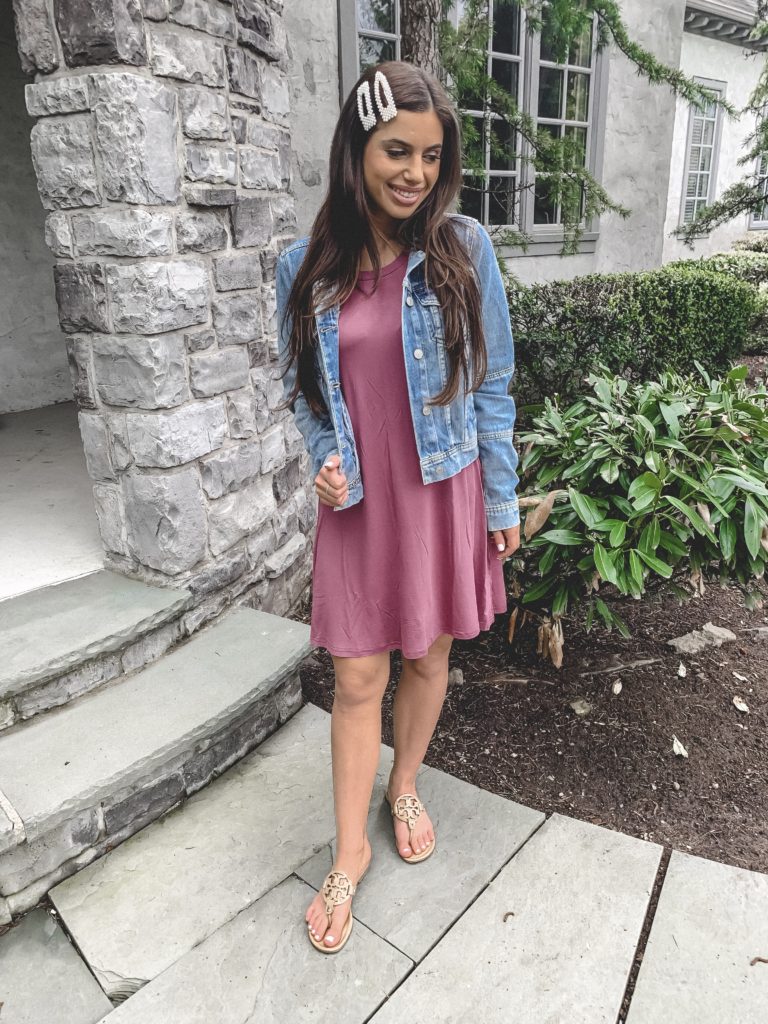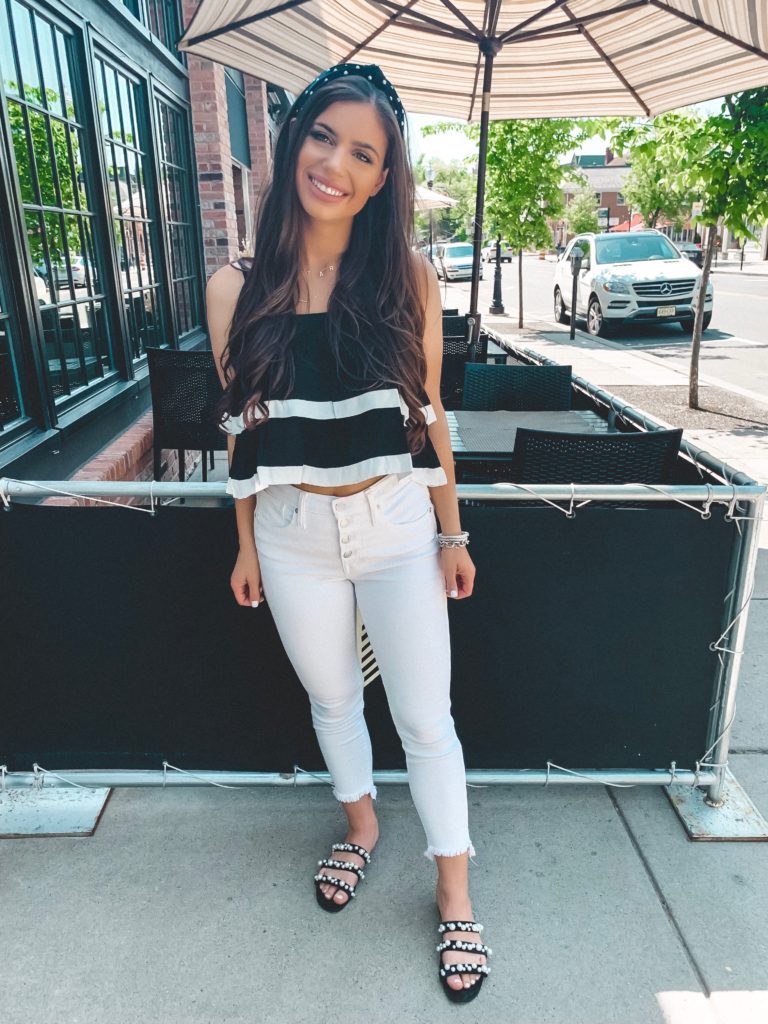 Another Trend I have been crushing on is the clear bag trend. Clear bags can be so chic and I love to throw a cute makeup bag into the clear bag so you can see it through the bag. It looks so cute and instantly adds to any outfit.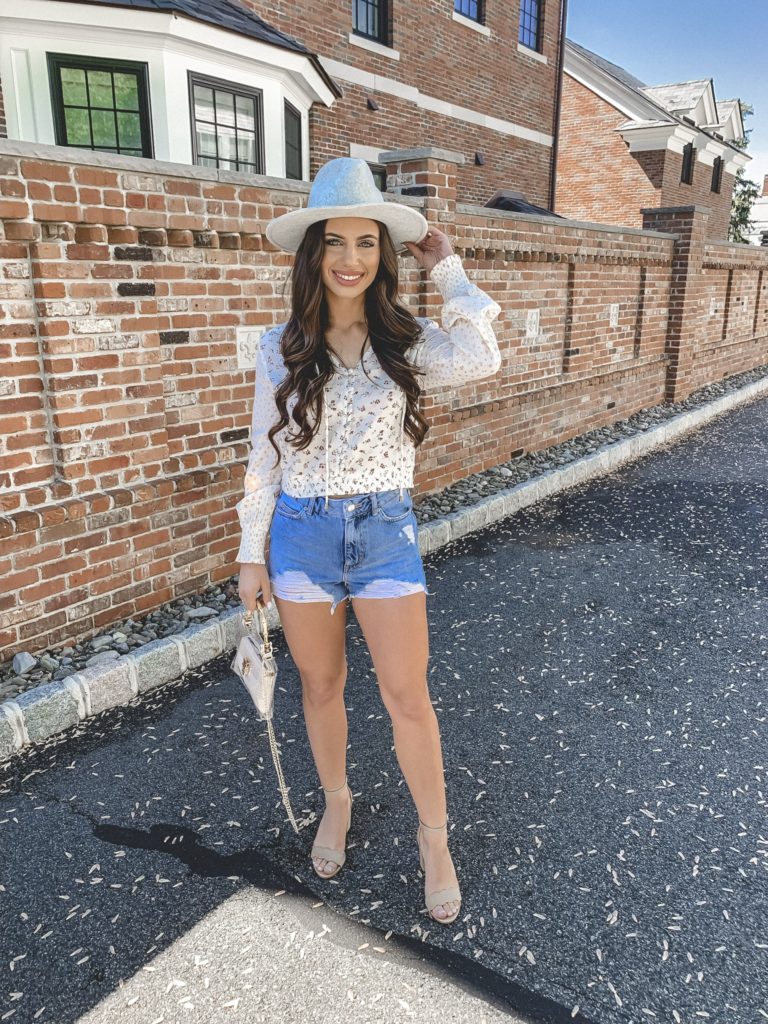 Another one of my favorites has been the big earring trend! I have always been obsessed with earrings! I swear I have been wearing hoop earrings since literally middle school maybe?! This season there are so many cute pearl hoop earrings and beaded earring I am loving it!
As for clothing items this season, my favorites have been tie dye, neon and stripes! I have kind of always been into stripes but I have found so many jumpsuits with horizontal stripes this season which I love being a petite girl. They elongate your legs and are super flattering.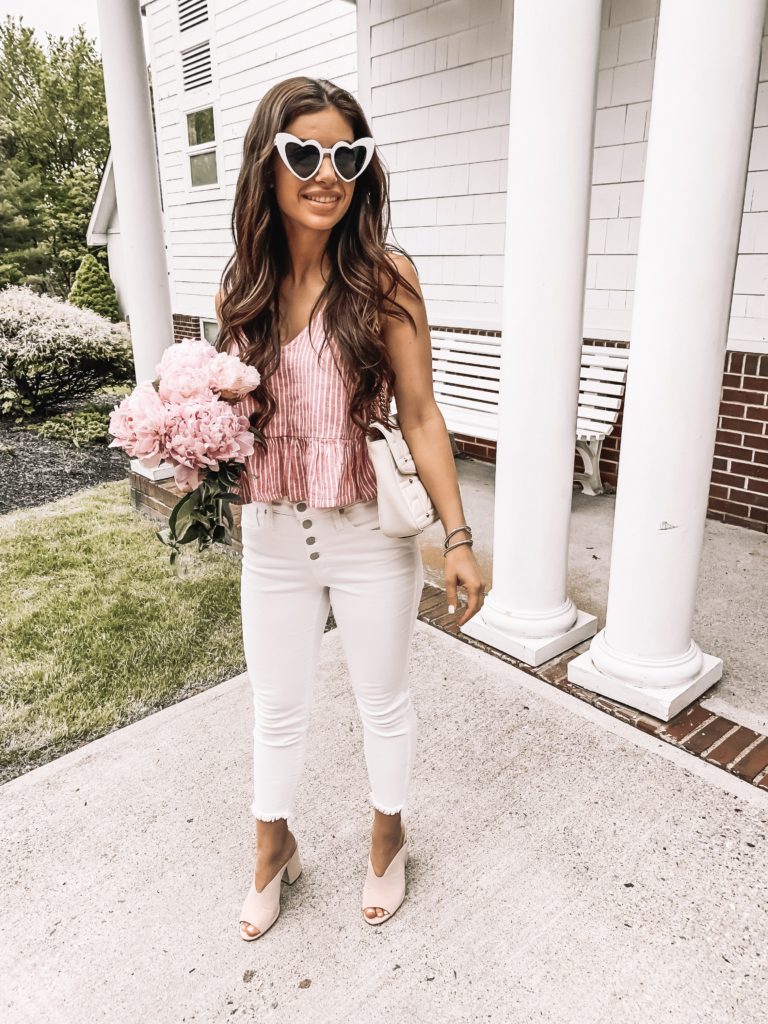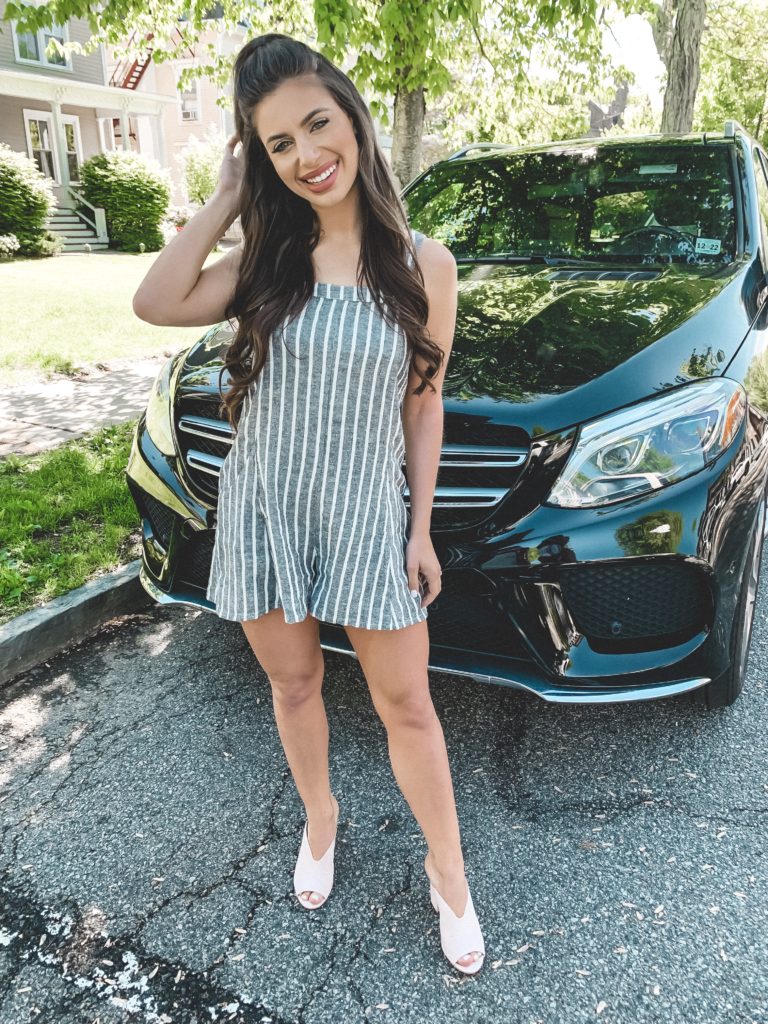 Lastly, the mule shoe trend is probably my favorite! Mules are so cute to just throw on with a casual outfits but there are also so many mules that you can dress up as well. I just got a pair of block heeled mules and they are perfect to wear with a dress or romper this summer.