So let me just start by saying I am not a Doctor, Nutritionist or someone who studied health and wellness. I can tell you thought that since I was in high school eating healthy and keeping my immune system up has always been an interest of mine and I have done countless hours of research and have had a ton of trial and error throughout the years.
With everything going on in the world today, I thought I would share some of the things I have done to keep my immune system up in order to try to keep myself healthy.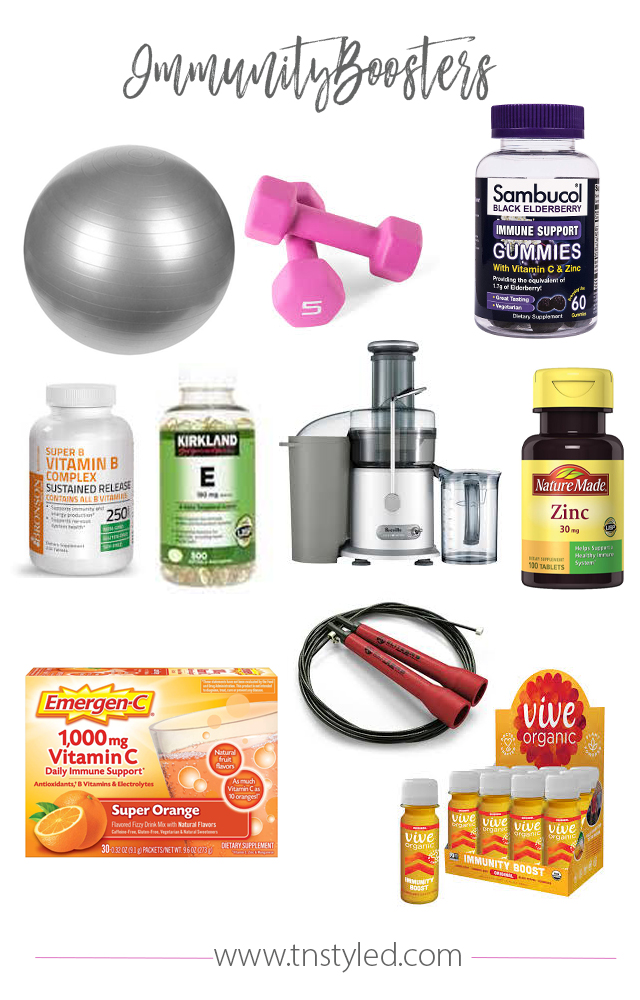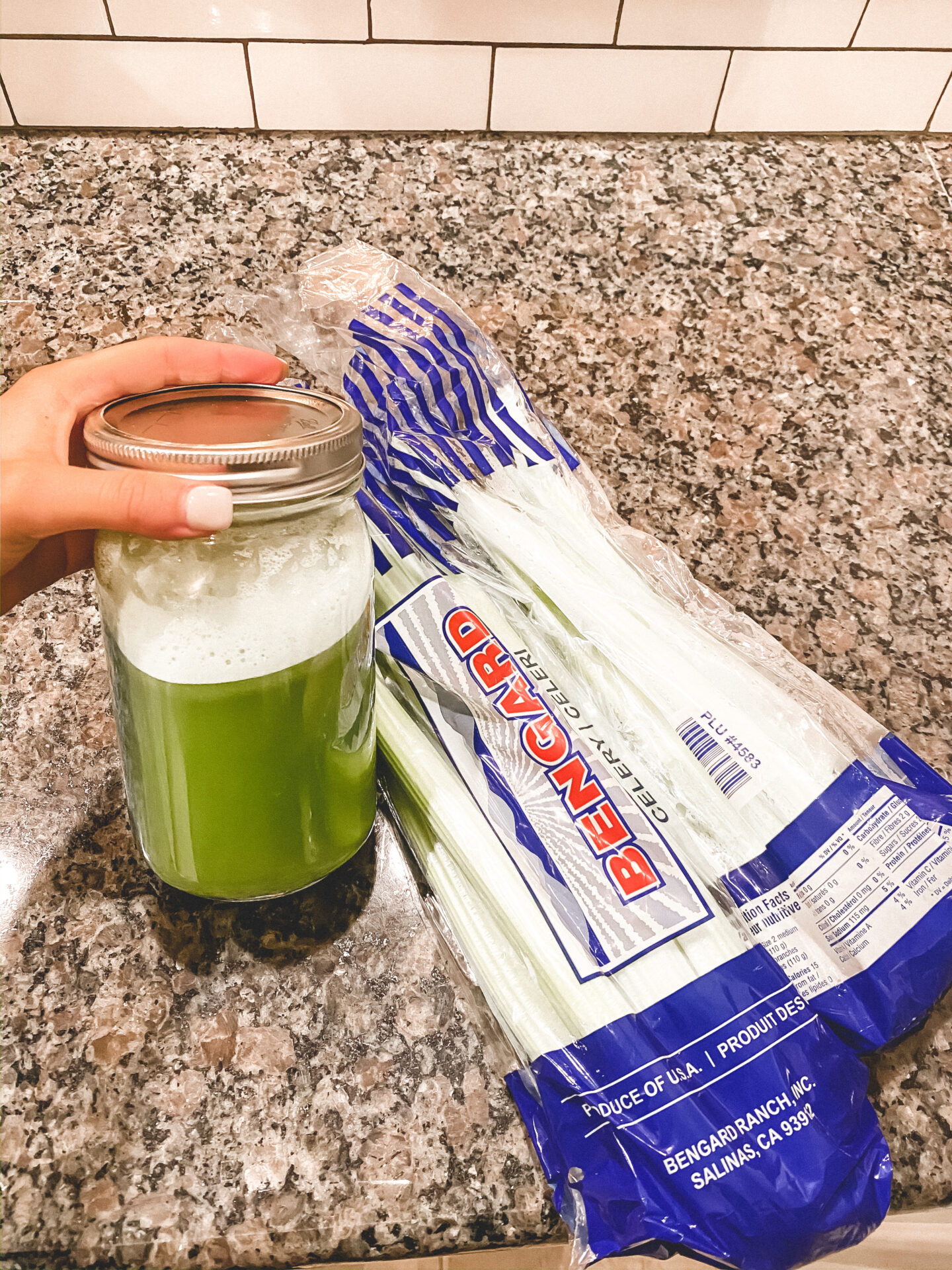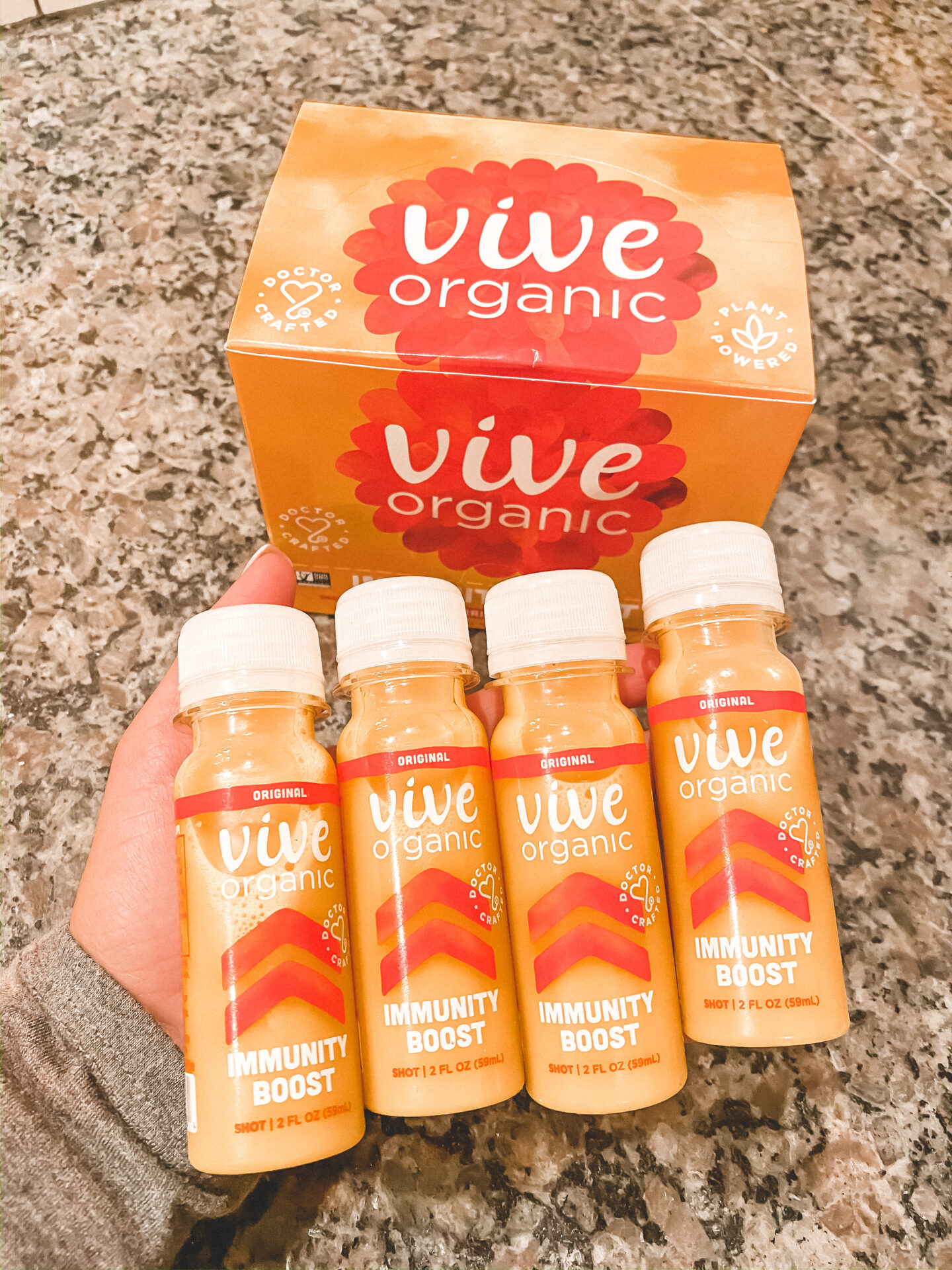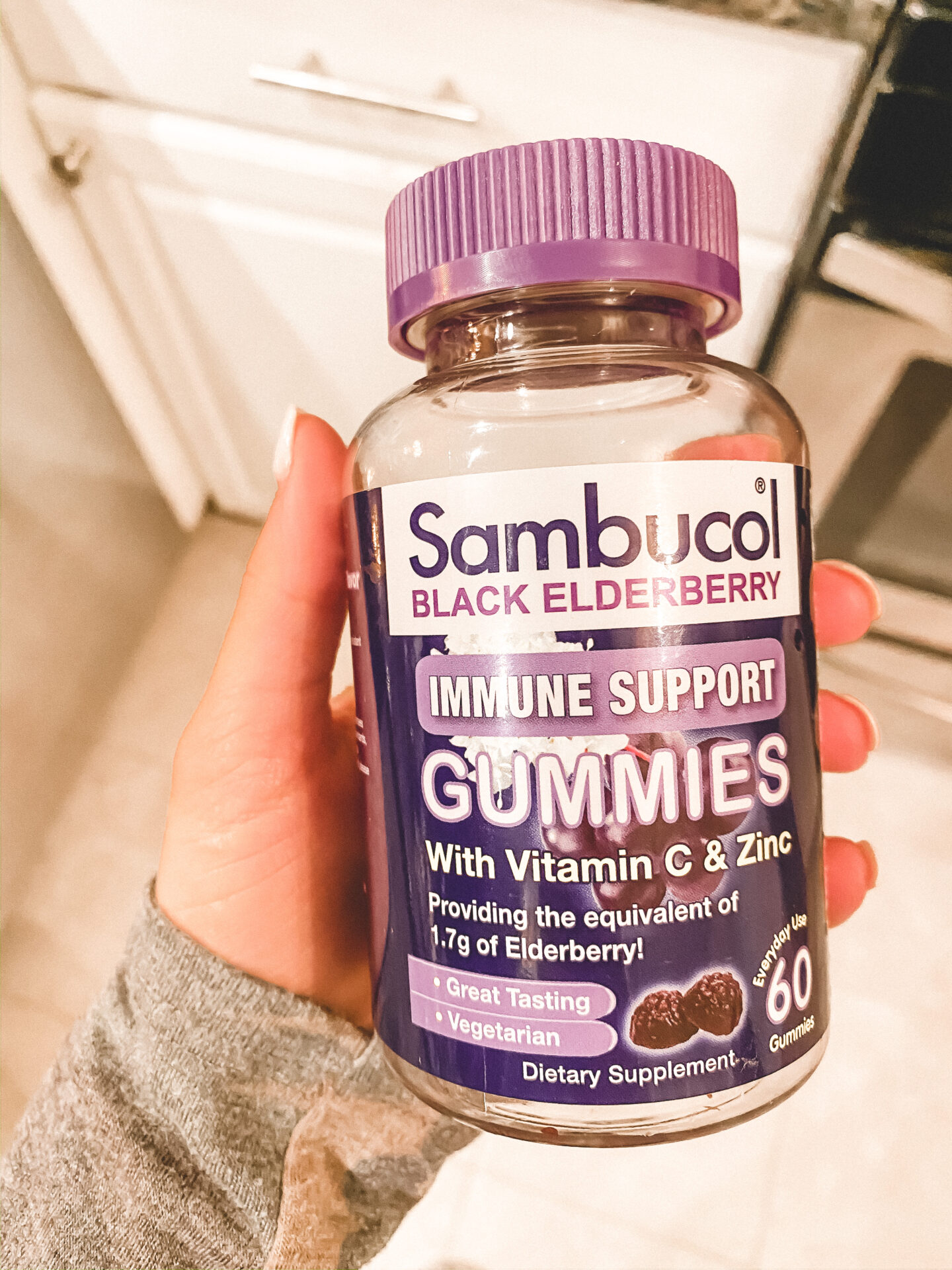 1.) The first change I recently made to my diet was drinking 16 oz of celery juice every morning on an empty stomach. Yes, I know this sounds absolutely terrible but I have adjusted really well to it and actually enjoy how refreshing it is. If you follow the Medical Medium he is the one who promotes this and people have had great outcomes from drinking it. Some of the benefits include the high amounts of vitamin C and K, Cancer prevention, lowers blood pressure and cholesterol, promotes weight loss and hydration, it can help with acne and digestion issues and SO many other things. I have also felt way more energized and I don't crave a sugary treat as much as I normally do. I bought THIS juicer recently and have been loving it.
2.) Vive Organic Immunity shots or really any immunity shots have been my other go to. Some of them do not taste great but they have a lot of natural ingredients that promote immunity such as lemon, ginger and turmeric. I saw that they have been selling like crazy but you can purchase them HERE or get on the wait list on their website.
3.) Taking Vitamins year round is also key! I currently take a multivitamin, vitamin E, B complex, biotin and I take Zinc every other day. I have been reading up on how important Zinc is recently and it helps with so many different things one of them being immune health. Biotin and vitamin E are also another combo that I take for skin, nails and hair.
4.) Getting regular exercise is also crucial in keeping your immune system up and running! Not only does regular exercise help to decrease your risk of developing heart disease, but it also may help to flush bacteria from your lungs in turn, reducing your chance of getting a cold. It also helps your white blood cells circulate more rapidly. WBC's are in charge of fighting disease, so they faster they circulate the sooner they will detect disease and start fighting it off. For at home exercise during the current time I have some free weights, a jump rope and an exercise ball. I also use fitness apps such as BBG and Pop Sugar Fitness.
5.) Lastly, I have been testing out Elderberry gummies and I cant say that they live up to the hype or not yet as I have only been taking them for about a month now, but my primary care doctor recommended them so I am giving them a shot. I previously used to swear by Emergen-c and still do take it when I feel a cold coming on or when I travel!